Newport News Police Chief gives 2019 crime statistics, highlights accomplishments, 2020 goals – 13newsnow.com WVEC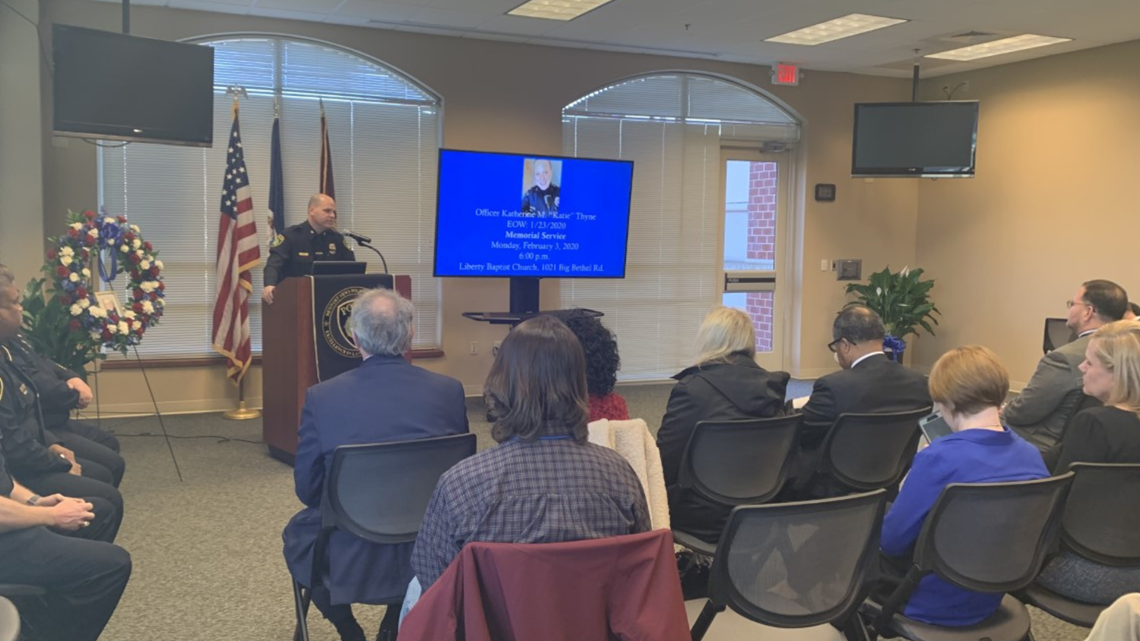 Newport News Police Chief Steve Drew said crime is going down, but there's still room for improvement.
NEWPORT NEWS, Va. — Overall crime continues to drop in Newport News. Police Chief Steve Drew has the numbers to prove it. There was a 9 percent reduction in crime in 2019.
There were more than 550 fewer incidents last year than in 2018.
"The community expects the best from us, and how we interact with the community is important," Chief Drew said. "We will put an emphasis on good citizen contact."
There was a reduction in every crime except aggravated assaults, which was up 17 percent in 2019.
Violent crime went up once again in 2019 (5.2%). Chief Drew said 80 of the aggravated assaults were domestic violence incidents.
"My hope is next year we have a decrease in domestic violence and we won't tolerate it," Chief Drew said.
There was one less murder in 2019 than in 2018 (23). Police have already cleared almost 70% of homicides from last year.
The number of shootings (79) in the city in 2019 was the lowest since 2012.
Chief Drew also said the goal is to get citizen engagement up.
"Those reductions are because of the men and women of the police department and citizens," Chief Drew said. "You all are driving down crime."
The department has several areas of focus for 2020, including domestic violence.
The Chief said the department is bringing in two people from the community to focus on this issue.
The chief highlighted several of the department's accomplishments but also set out the department's goals for 2020. One is human trafficking sessions. Pastor of New Beech Grove Baptist Church Willard Maxwell is partnering with the department for a session Tuesday night.
Chief Drew said there are a few areas they want to focus on reducing crime this year as well, including the Beechmont area, Dresden drive, and Marshall Courts.
You can look at the presentation here. 
Thanks to the Courtesy of :

https://www.13newsnow.com/article/news/local/mycity/newport-news/newport-news-police-chief-gives-2019-crime-statistics-highlights-accomplishments-2020-goals/291-b695cb78-3b01-4ad3-be9d-c3a90021a811